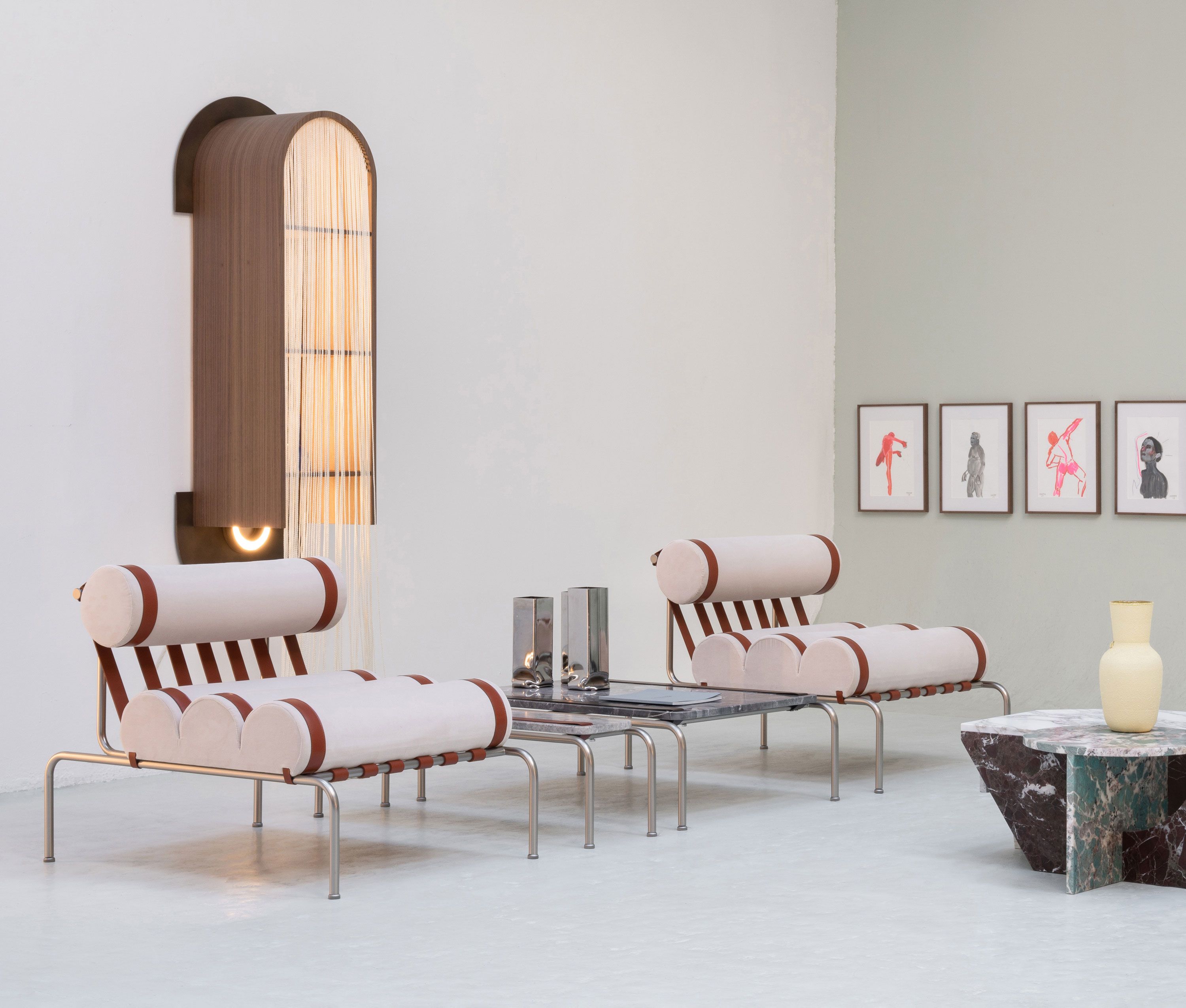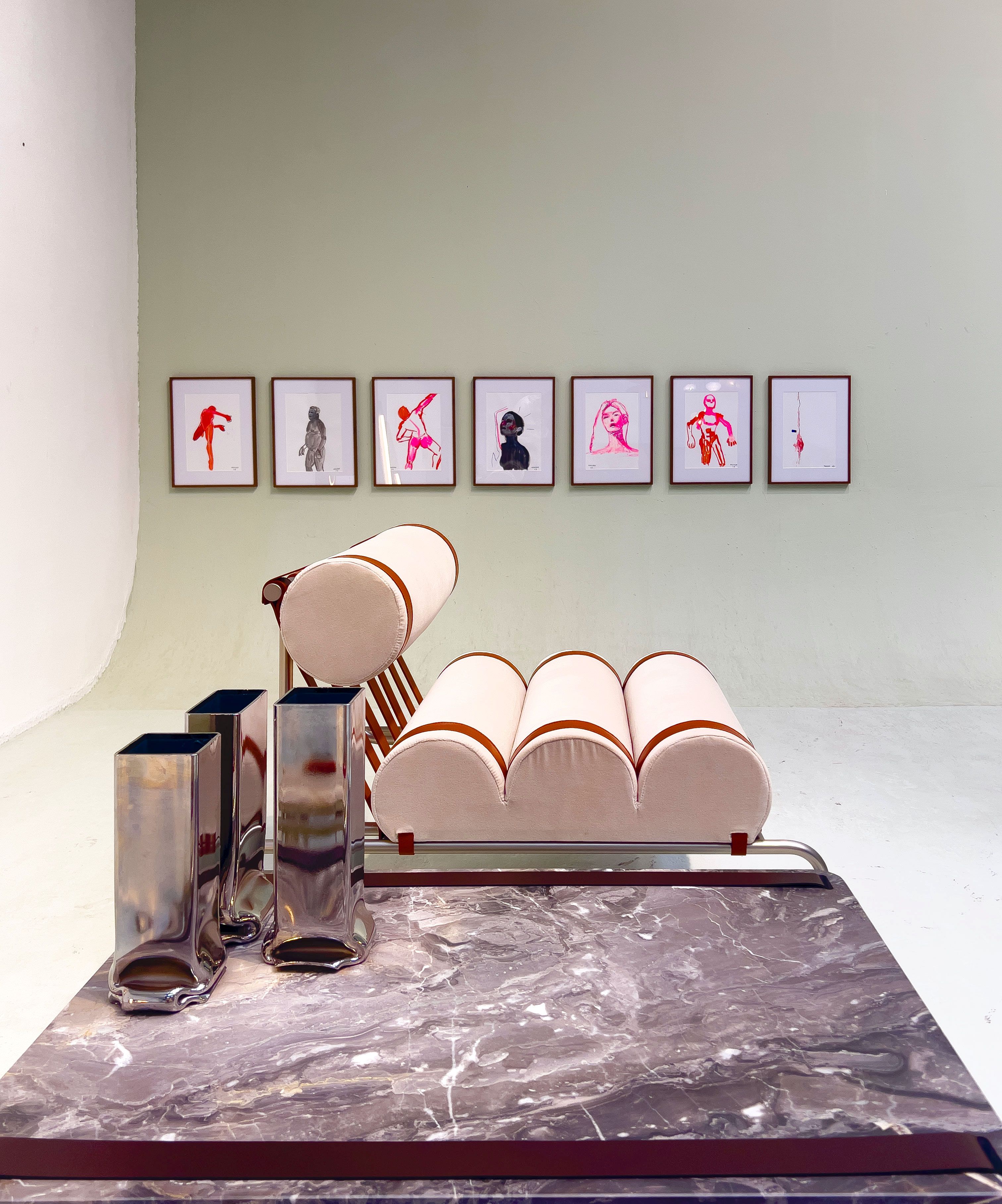 BOON_ROOM unveils exclusive designs by Dalmoto at Paris Design Week 2023.

Dalmoto represents a distinctive design philosophy, offering a fresh perspective on the reality that surrounds us. Each Dalmoto creation carries a unique vision, embodying dynamism and speed through a design approach that breaks free from tradition, embracing influences from diverse sources.
Dalmoto's dedication to the art of Italian craftsmanship, steeped in history and the stories of skilled artisans, is at the core of their philosophy. They believe in preserving this heritage, ensuring it shines through in every meticulously crafted product.

Each Dalmoto product is a masterpiece, entirely handmade, seamlessly blending tradition and innovation. The skilled craftsmen infuse their creations with unique and innovative skills, resulting in functional and exquisite furniture and objects. These elements not only enhance spaces but also establish a profound connection with the world, thanks to their meticulous attention to detail and enduring durability.