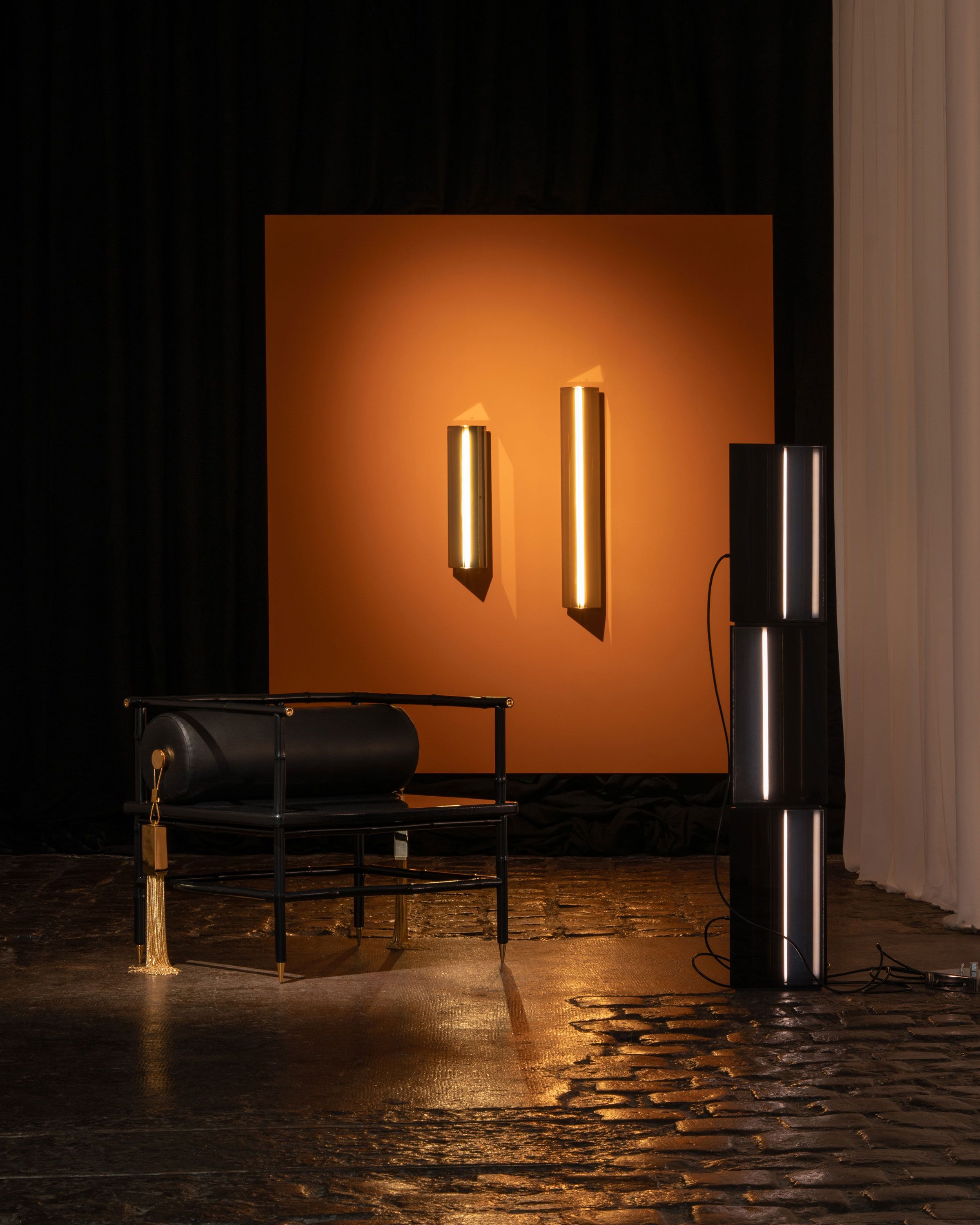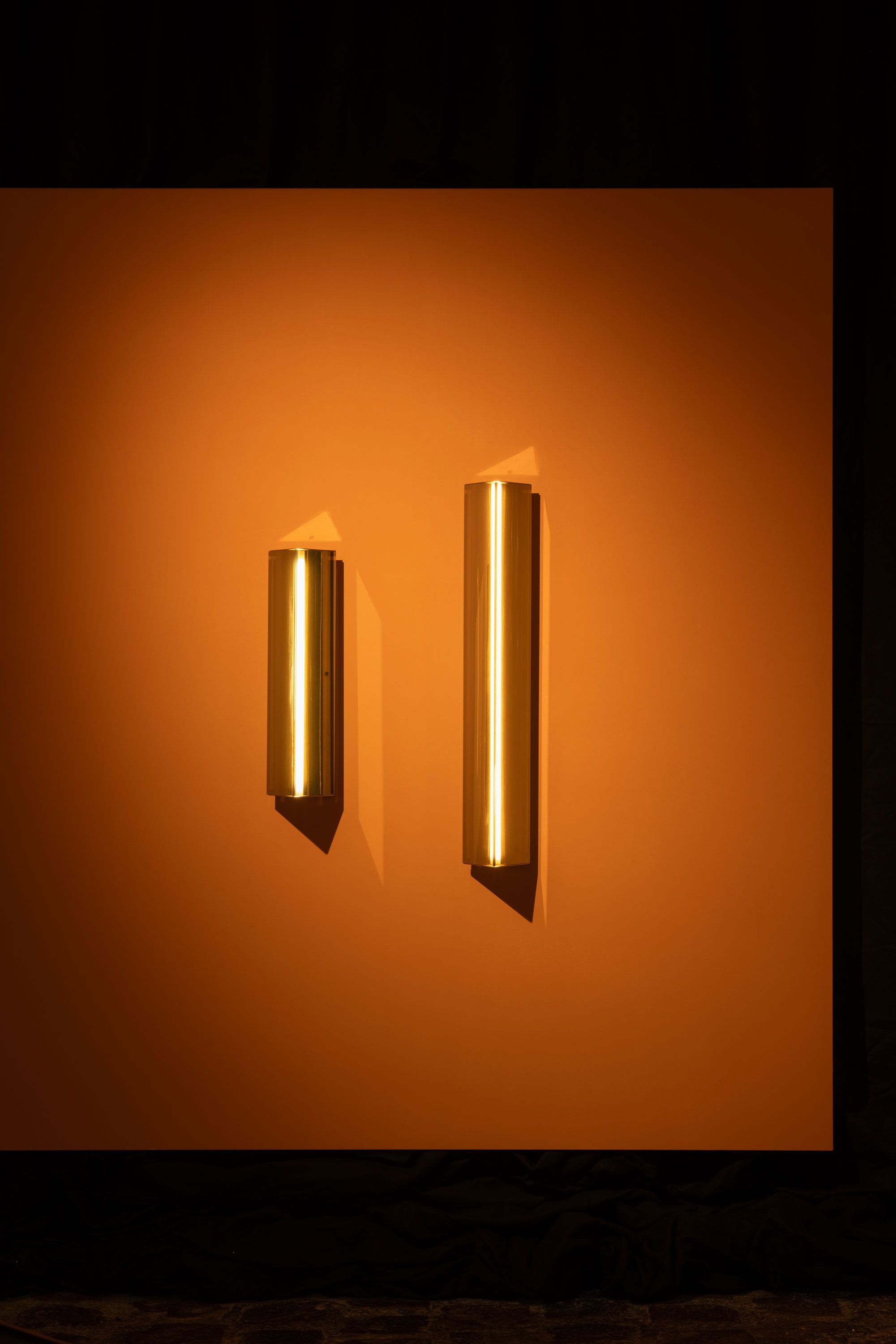 Experience MONSTRUM Studio's bold fusion of raw and industrial aesthetics at BOON_ROOM for Paris Design Week 2023.
MONSTRUM Studio, led by the talented architect and creative director Riccardo Villa Fabbiati, is the driving force behind this creative fusion. MONSTRUM's design philosophy is a testament to the union of sharp minimalism and sensual flair. Here, the echoes of the past coalesce with the aspirations of the future through unconventional shapes, glossy surfaces, and the use of luxurious materials like leather, chrome gold, and alabaster.
MONSTRUM Studio draws its roots from Milan's renowned international reputation for prestigious design. It relies on a network of Italy's finest traditional artisans and manufacturers, paying homage to the country's rich craft culture while pushing its boundaries in a bold and innovative way.
Explore MONSTRUM's handcrafted pieces, each telling a unique story through sleek shapes and luxurious materials. This exhibition is a celebration of creativity and the timeless allure of design.