Caia Leifsdotter
Caisa Leifsdotter is a Swedish artist that grew up in Sweden, but lives and works in Copenhagen whose body of work spans from furniture and interiors to bespoke sculptural artwork — always with a preference for pieces that transcend categorisation.
She is educated in design and art in Sweden and has taken an education as an interior designer at the Interior Academy.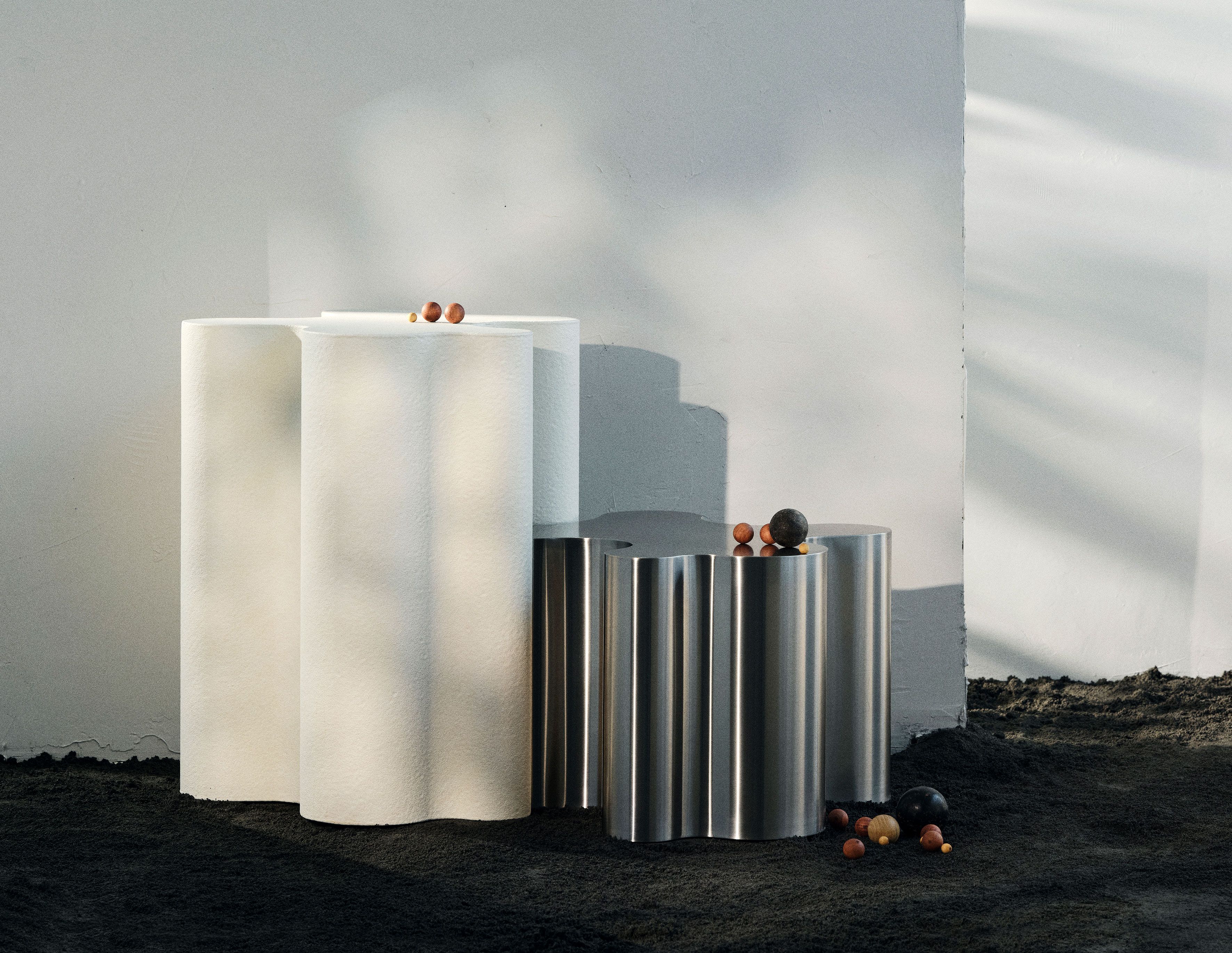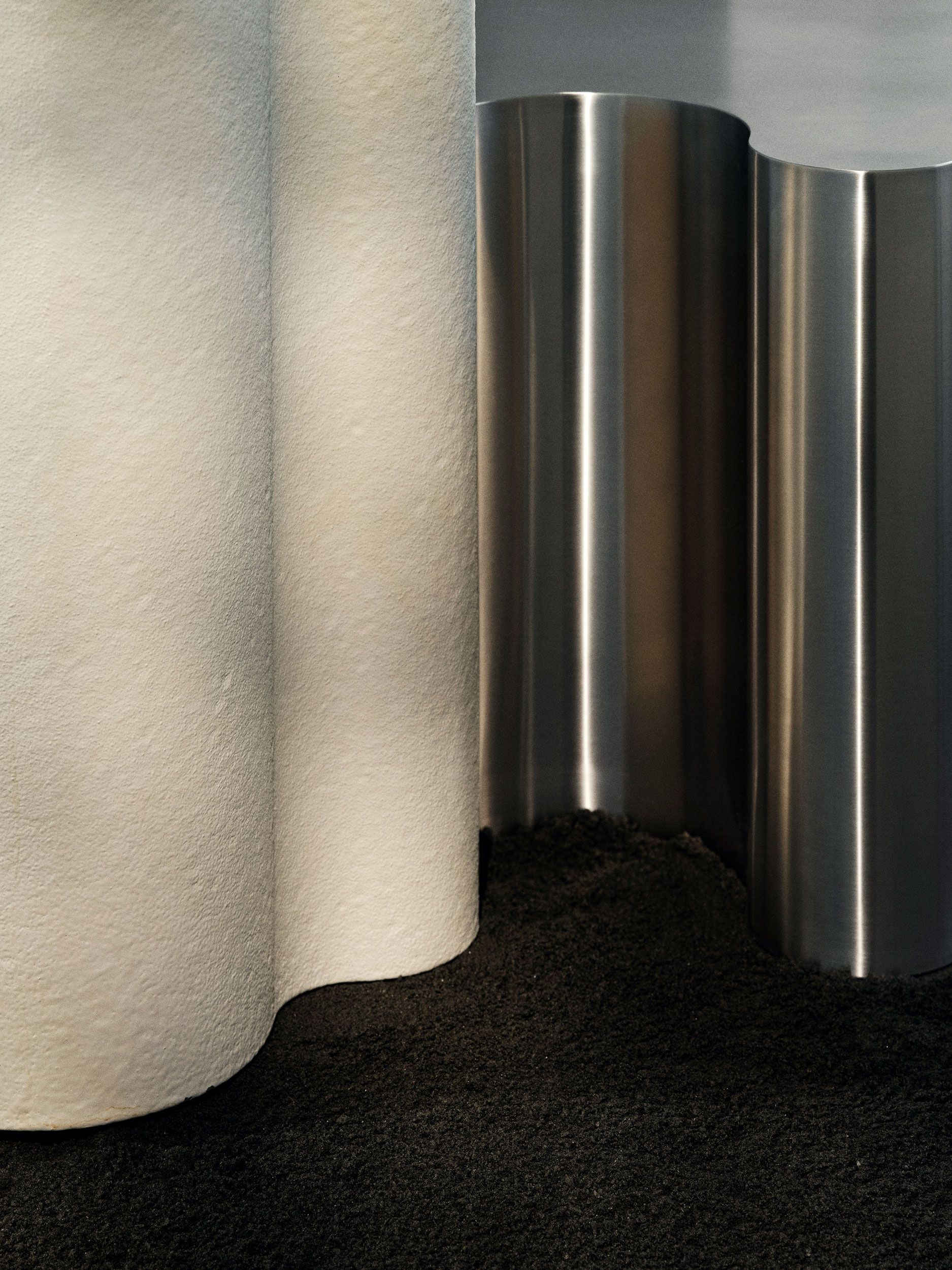 Artwork
Caisa's mesmerising Psychedelic Mirrors are some of her most recognisable pieces. While minimalist in design, they capture the magic of resin by highlighting its uncontrollable reflections. The mirrors provide a new dimension to any space they occupy through their changeable, watery perspectives.
"The concept came to me while I was still very young. I took my mum's old vinyl records and melted them to make made sculptures. And the mirrors are made in a similar way. It's a very delicate process to keep the shine without creating wrinkles. In the beginning, like everything I do, there were a lot of disasters — but it turned out beautifully."
Bespoke
Her bespoke pieces err towards the 'bombastic', 'leaning towards what some might consider kitsch'. However, they unanimously convey a unique personality, which has taken the client's space into account. "I like to create the unexpected; pieces that are a bit too much but still balanced. The idea for the mirrors returned to me as an adult because an interiors client requested a large piece for his home in a conserved building, which had restrictions. So I suggested this very modern looking artwork as a juxtaposition to the feel of the room."
Caisa's Scandinavian heritage is reflected in her minimalistic shapes which strive to embody both functionality and aesthetic;
"It's impossible to say whether function or form comes first — it's a chicken and egg scenario for me. But I aim for them to come together at a higher stage. When it comes to products and how they're used, I'm very aware of functionality. But they also, of course, have to be very beautiful."