C/RO began with the intention to offer a modest lifestyle, surrounded only with the essential items by choosing them wisely. In 2017, the C/RO collection debuted with its initial products. Striving for serenity in their designs, they take a modernistic approach to modern living and seek ease of living through our collection of objects and furniture. Power of Less is what C/RO stands by and would like everyone to experience. C/RO is on a quest to create timeless designs that will get passed down through the generations.

Camilla Rosén
Camilla Rosén, a freelancing interior architect, designer, and owner of Rosén Concept ApS, came up with the concept and philosophy of C/RO in 2016. Camilla desired to create something more personal after more than a decade of work expressing customers brands focusing on concept development activity-based offices, space planning, and interior design. She grew up in a small Swedish town where design was an everyday occurrence and has always been fascinated by material properties, construction, design, and art. Being surrounded by designers and kinds like Bruno Mathsson, Källemo, Ihreborn and exquisite handicrafts, organic exposure to design and quality evolved for Rosén.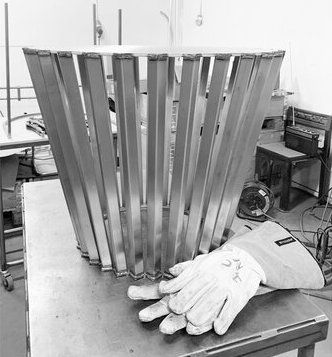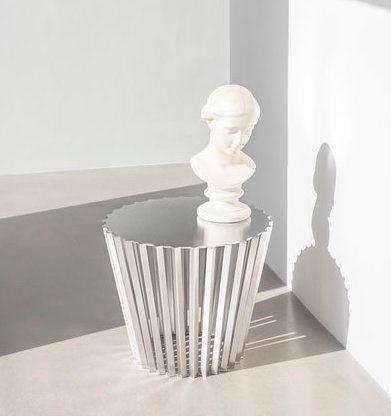 Philosophy
The versatile furniture for indoor and outdoor use takes inspiration from the modern lifestyle and the Scandinavian form language. C/RO believes in creating designs that are ecologically friendly, durable and functional. Their main emphasis is on dramatically lowering the environmental impact in our lives to accommodate the shifting aspect of luxury.
Each design is handcrafted of recycled steel in Småland, Sweden, by experienced craftsmen. The Sunbrella© fabric is the material used in mattresses and cushions; the fabric is tactile yet long-lasting and has industry-leading environmental characteristics. The fabric is recycled and labelled Eco-Tex. All leather used is chrome-free tanning leather from Stolz. The furniture of C/RO is versatile and high-quality that works perfectly in any setting, and intend to bring you closer to nature in all its forms in a sophisticated manner.