Editions 8888, curator and creator of visionary objects.
Editions 8888 presents a collection of objects inspired by the Quebec counterculture, brutalism, postmodernism, noise, punk, metal music, and sci-fi by bringing together more than 25 Quebec producers under the theme Wet Metal.
"The intention of 8888 is to create a collective, to aim to set up a Quebec artistic movement, to provoke," says Gadoua. "I am interested in everything, so I can not just stop at the furniture. I want to edit everything, whether it is a table or a perfume."
Gadoua espouses a dark and bold aesthetic, influenced by counterculture along with revolutionary artistic and political movements. Nods to brutalism and postmodernism combined with bursts of noise, punk and metal music, and sci-fi visuals collide with designs right out of 1980s skateboarding culture.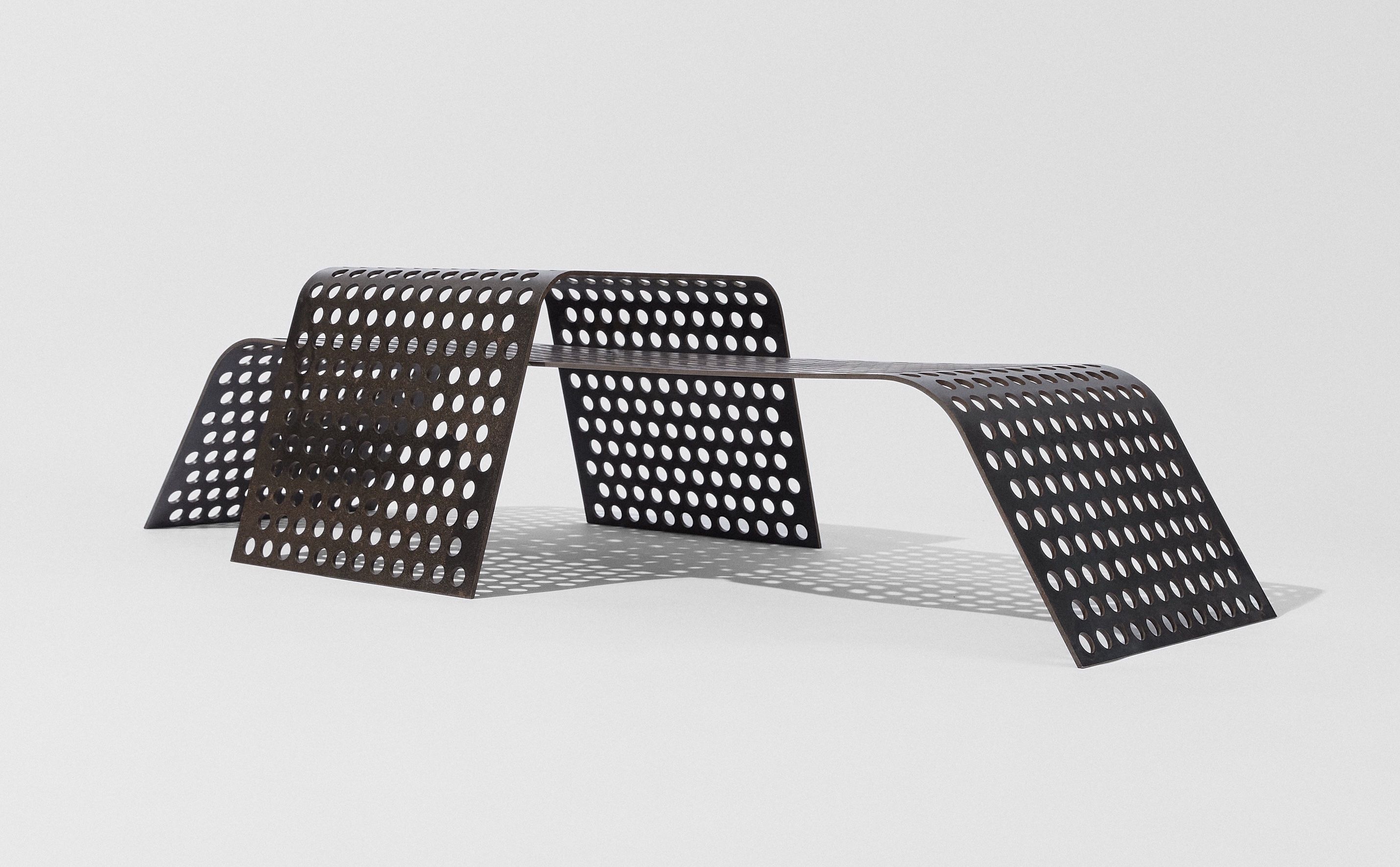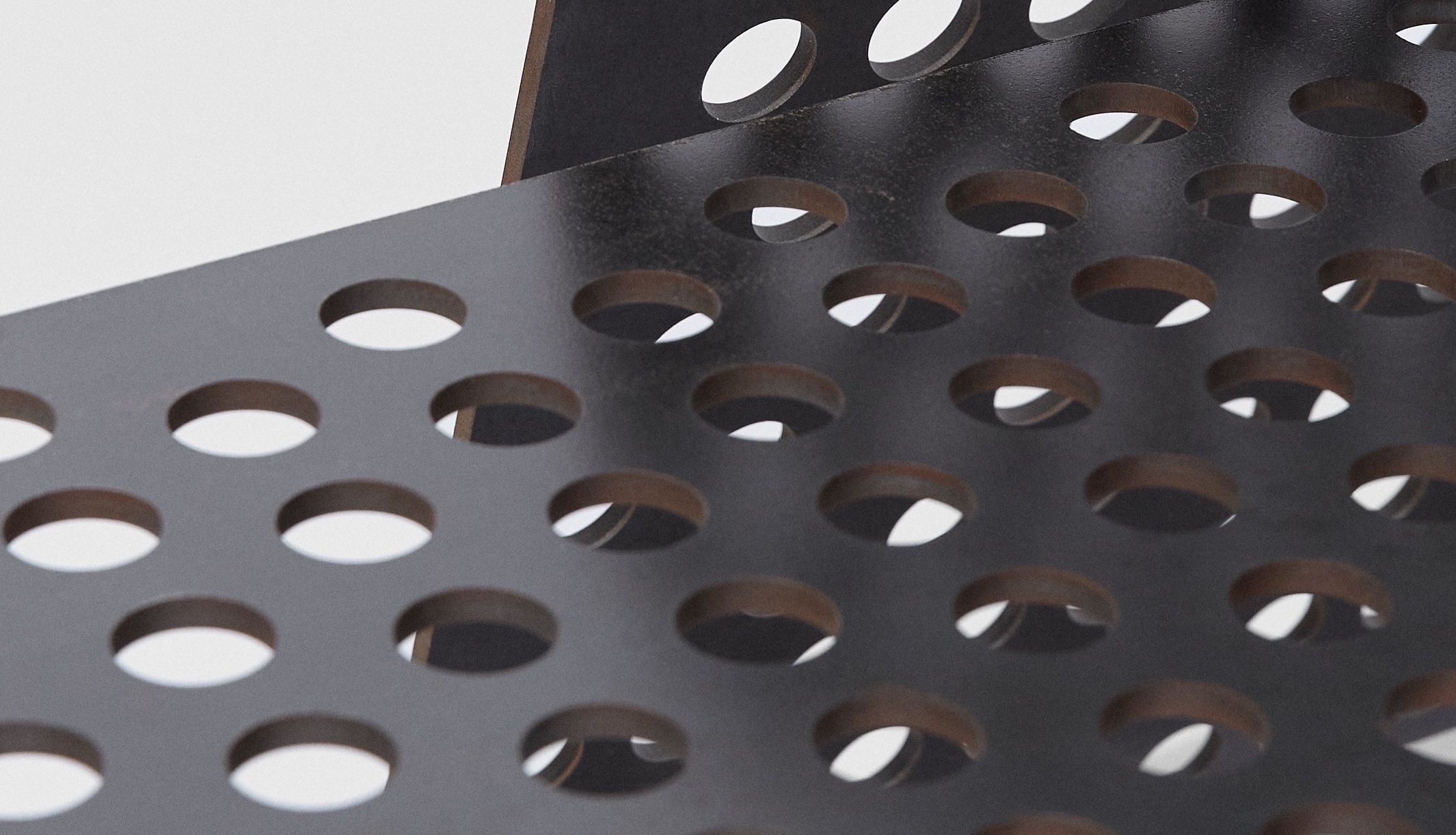 The Designer
Jean-Michel Gadoua, a natural-born curator, designer, stylist, and editor, has established himself as an aesthetic pioneer in the field of contemporary design. A graphic designer by profession, He began his artistic career in the early aughts as a part of Montreal's explosive and diversified experimental music scene. He has performed at various festivals, including Suoni per il Popolo, Mutek, and Club Transmediale Berlin, as a musician and creative director of indie label Le son 666.
Gadoua moved to interior design, first as a design consultant and then as creative director, buyer, and merchandiser for the luxury boutique Celadon Collection. Celadon He was the driving force behind the creation of Celadon Editions, where he curated limited-edition collections, working with avant-garde Canadian designers.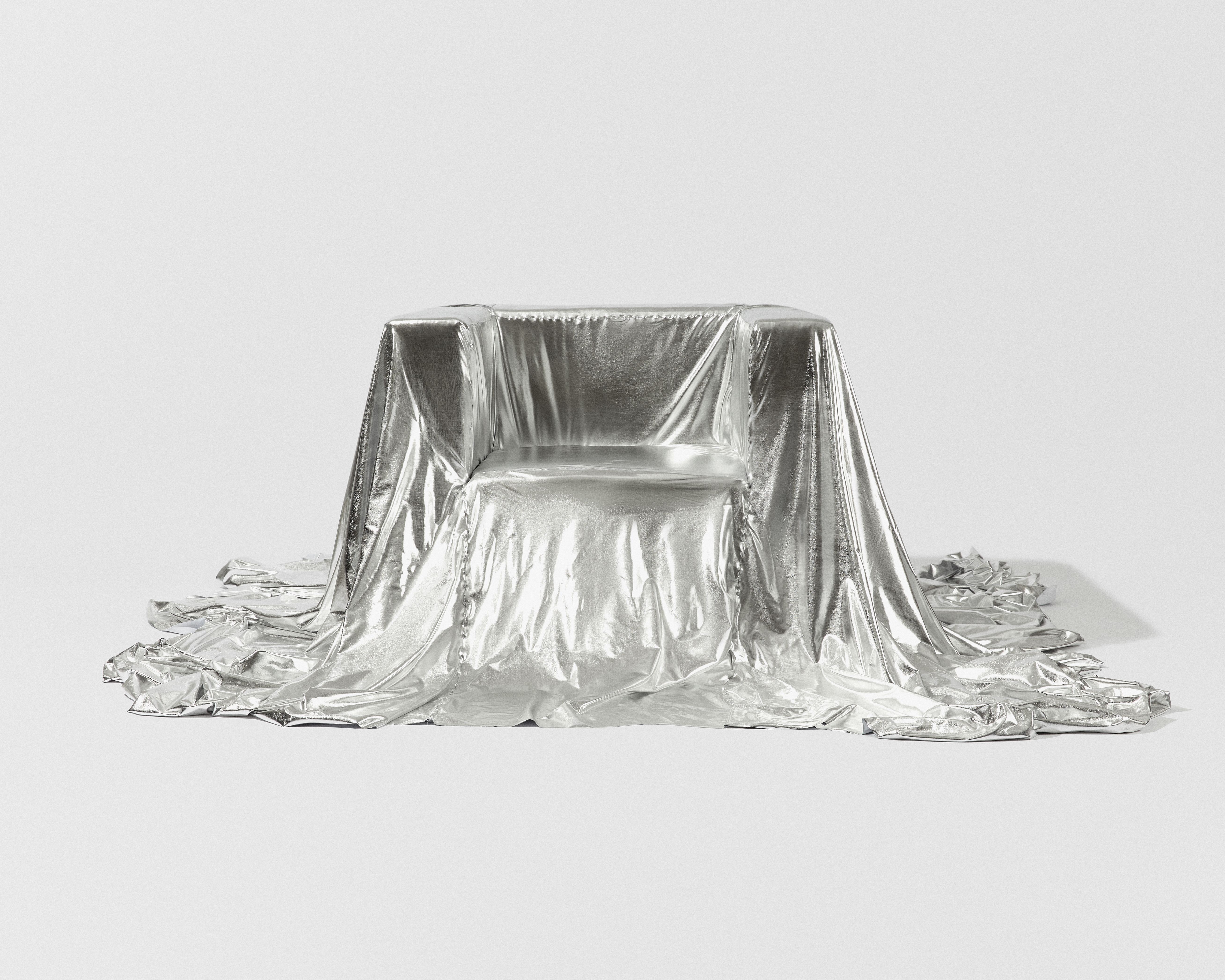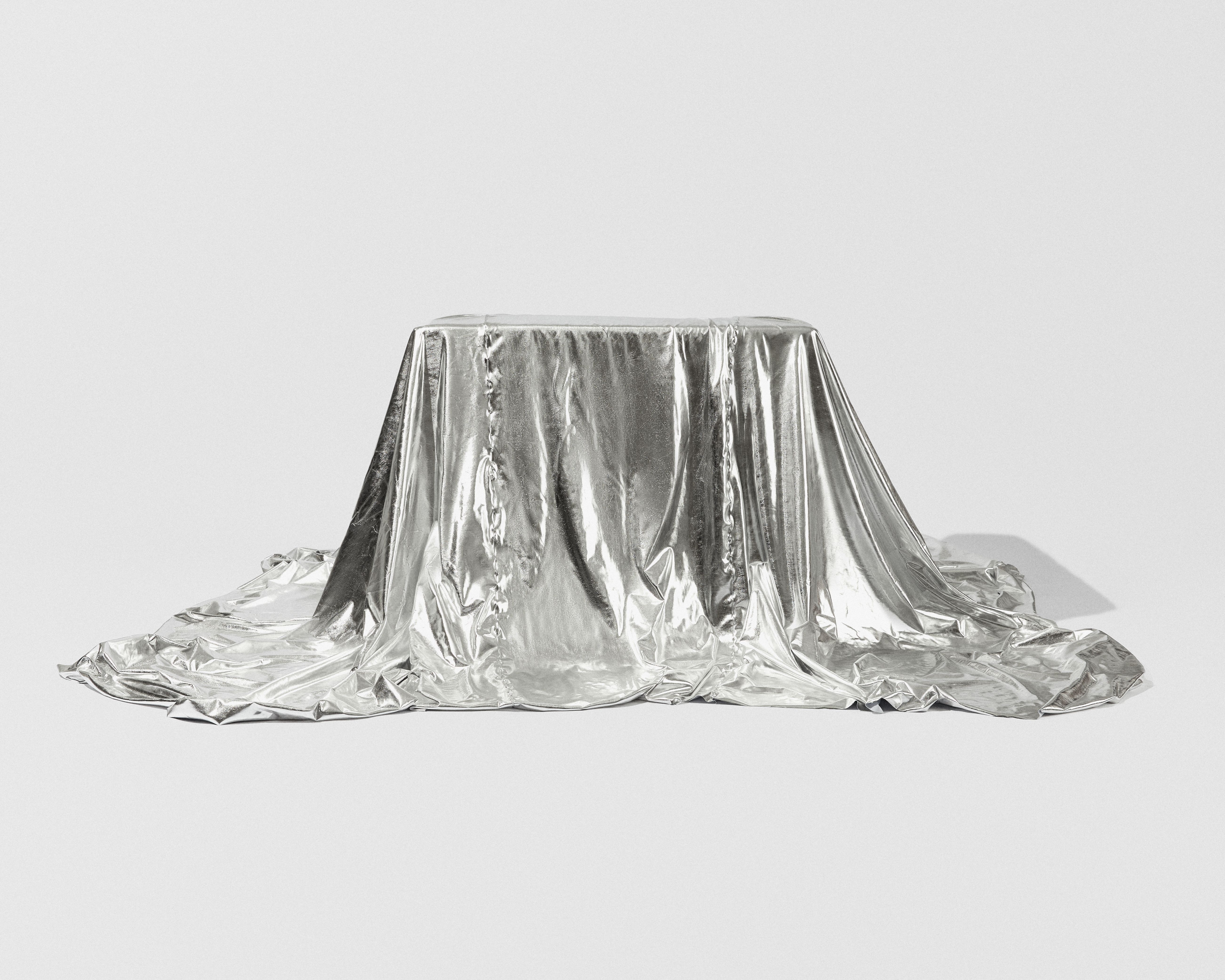 The Philosophy
The made-up word BrutaluxeTM exemplifies the philosophy underlying Editions 8888. A passionate desire to celebrate – even elevate – raw materials and spontaneous gestures lies behind this intriguing portmanteau. The answer to industrial and impersonal manufacture is BrutaluxeTM, which is all about the poetry of imperfection. Even intangible artefacts, like musical compositions or poems, will be imbued with this basic idea. It is all extracorporeal with BrutaluxeTM.

Éditions 8888 curates and creates all. Before, now and forever. Here and elsewhere, for all.