Studio Julien Carretero
Studio Julien Carretero is a multidisciplinary studio that designs and creates objects, furniture, lighting, processes, interiors, workshops, and exhibitions. It frequently focuses on the confluence of craftsmanship and industry, either via the transformation of artisanal techniques into serial production processes or employing heavy industrial facilities as simple mediums to critique modern production methods.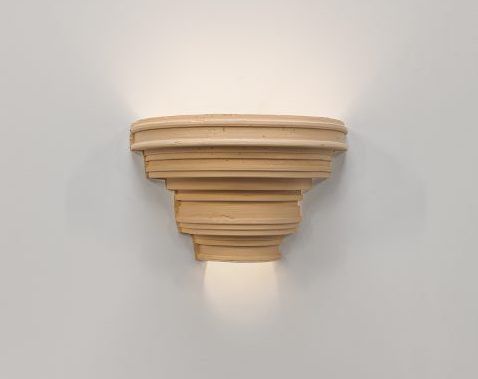 Julien Carretero studied industrial design consecutively in France and England before attending the Contextual Design MA program at the Design Academy Eindhoven. Julien worked for designer Maarten Baas while studying in the Netherlands. After graduating in 2007, he established his eponymous studio, Studio Julien Carretero, which relocated to Brussels in 2012.

Villa Noailles Design Parade Festival in Hyeres awarded the work of Julien Carretero and is part of the collection of the Fonds National d'Art Contemporain (F) and the MUDAM Luxembourg.

Triennale di Milano, Design Miami/ Basel, the Tokyo 21_21 Design Sight Museum, the New York Museum of Art and Design, the Saatchi gallery and the Cologne Museum for Applied Arts are notable venues and events that have featured the work of Carretero. He has also taught, lectured, and led workshops in Germany, Italy, Korea, the Netherlands, Belgium, and France, and his work has appeared in numerous major design books and publications worldwide.