Mathieu Frossard
The work of Mathieu Frossard stands somewhere between art, design and craft. He is willing to blur lines and contravene any hierarchy that might exist between them. A collage of aesthetic references, shapes and materials, the artworks of Frossard offer a multitude of ways to be interpreted by the viewer.
Although his work is a personal expression focused on his intuitive way of connecting ideas, visuals, and personal feelings, his artefacts intend to be shared and appropriated by others. He gives the viewers visual references they can understand and interpret by employing widely popular references, encouraging them to use their imaginations and be creative as they observe.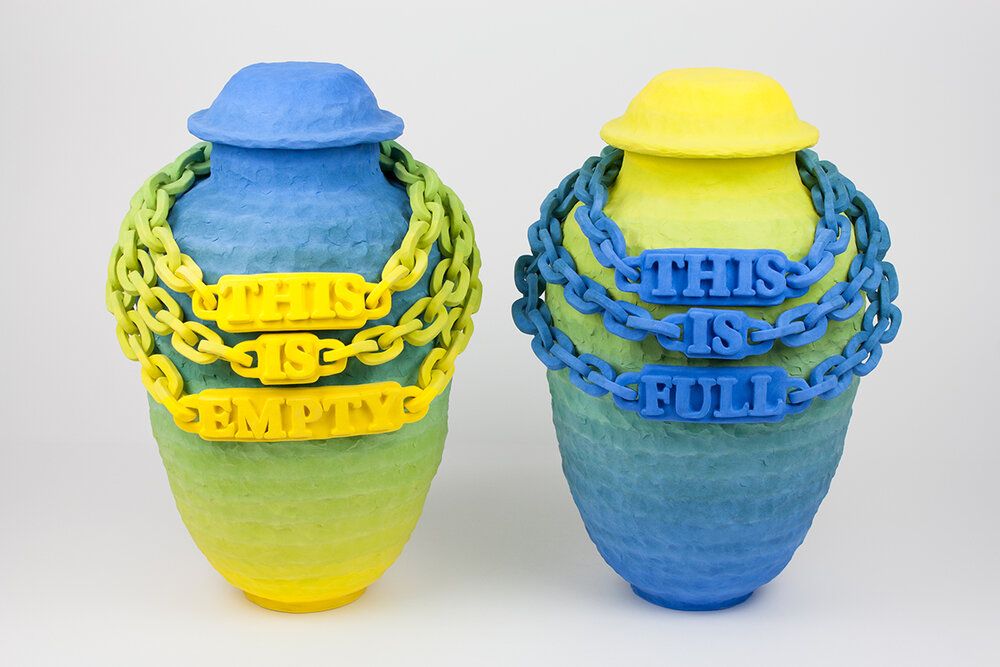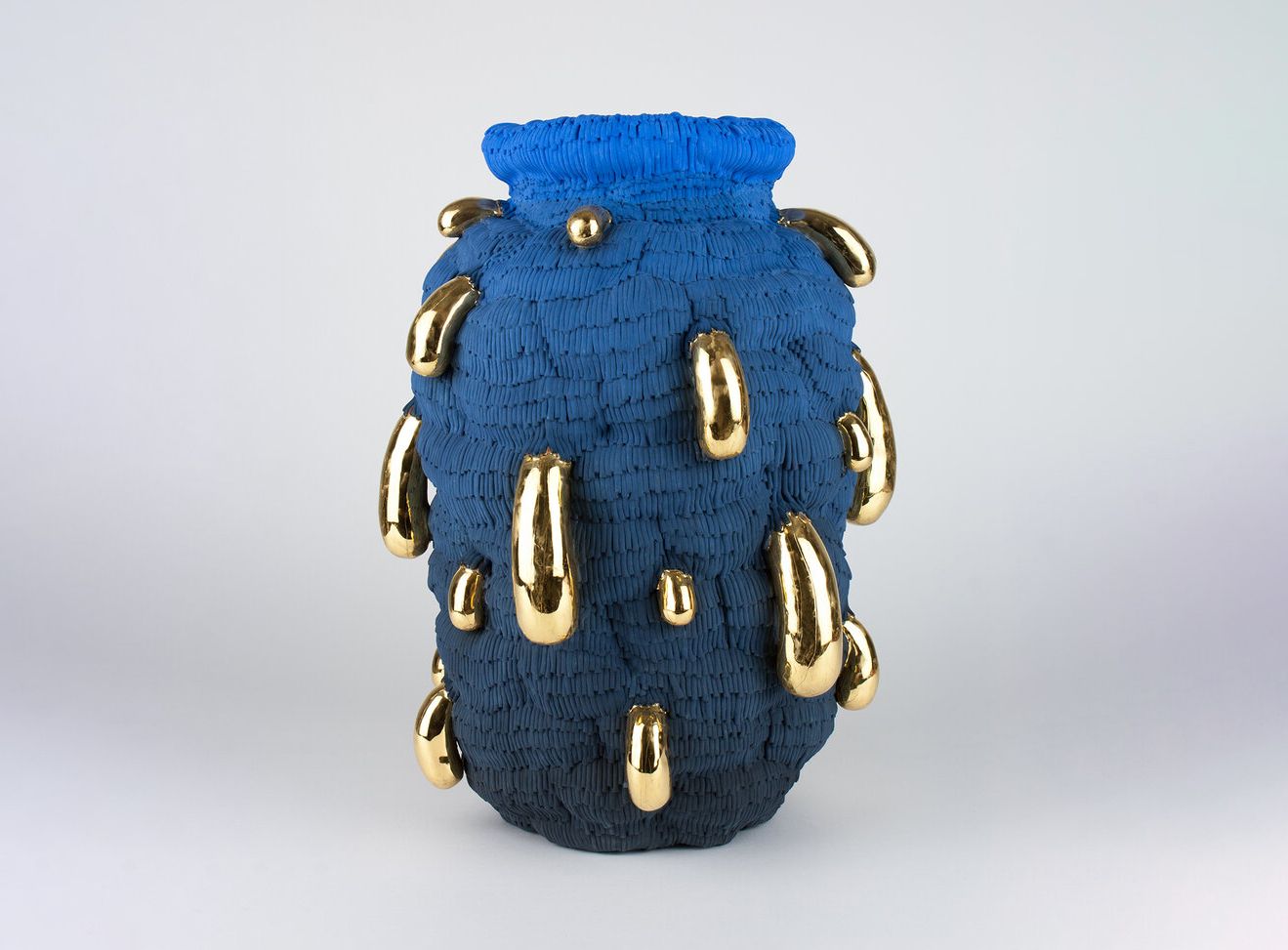 Mathieu is now focusing more on ceramics and is curious about what this medium can say and express as a collective reference while still staying connected with functional objects, decorative art, and sculptures. Hand-building and sculpting, ornamentation and decoration using the hand drawing technique are the mainstays of his practice. His works are artefacts that collect thoughts, assessments, interrogations, hopes, and fears regarding the contemporary era.