Savvas Laz
Savvas Laz, a designer with a true passion for the sensual and the extraordinary, is committed to creating unique, bespoke handcrafted objects that honour the exceptional quality, allure and diversity of arts and crafts. In his design process, he relies heavily on storytelling. By combining historical research with material exploration and meticulous craftsmanship, the artist creates collectable objects that blend the extravagant with the minimal and inspire the ordinary with playfulness and pleasure.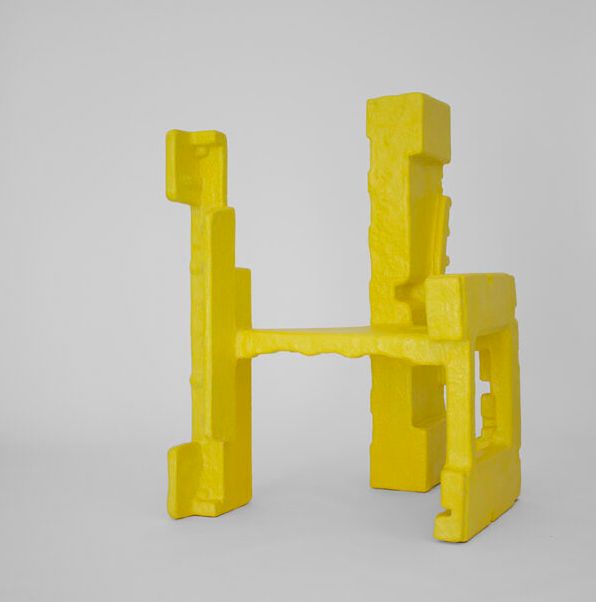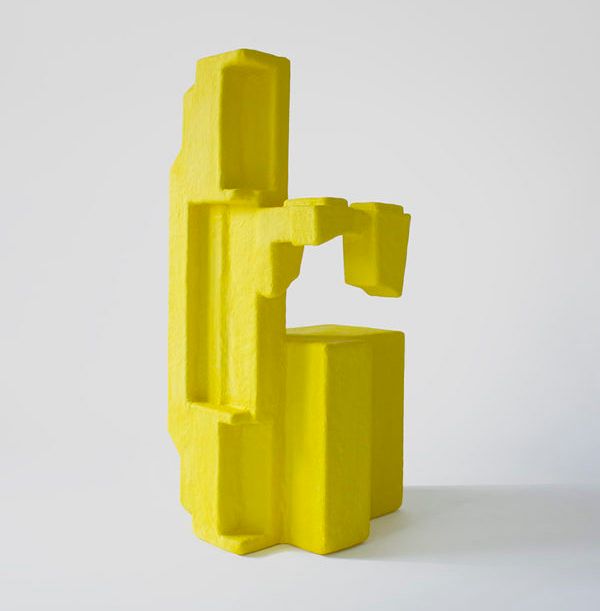 Savvas Laz earned a Master of Advanced Studies (MAS) in Design for Luxury & Craftsmanship from ÉCAL (École Cantonale D'Art de Lausanne), Switzerland, after finishing a master degree in civil engineering. He worked as a designer at the Atelier Van Lieshout in Rotterdam, Netherlands, alongside Joep Van Leishout, where he honed his sculpture-making skills—an element he always makes part of his work.
Chopard and Retrosuperfuture are two of Savvas Laz's most well-known luxury fashion and design collaborations. Some of the world's most prestigious design and lifestyle periodicals have highlighted his work, including Dezeen, Domus, Esquire, and many others. Since 2018, Savvas Laz has based his studio in the ancient centre of Athens, Greece.