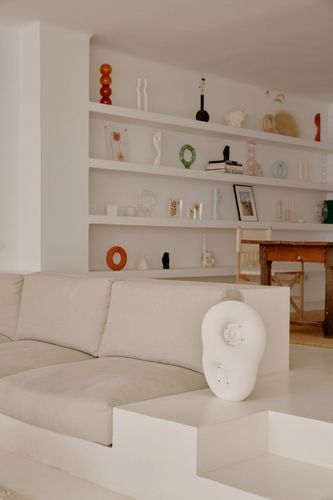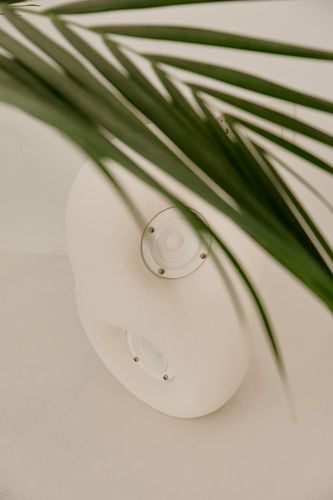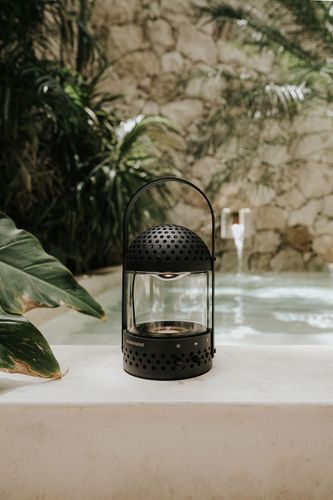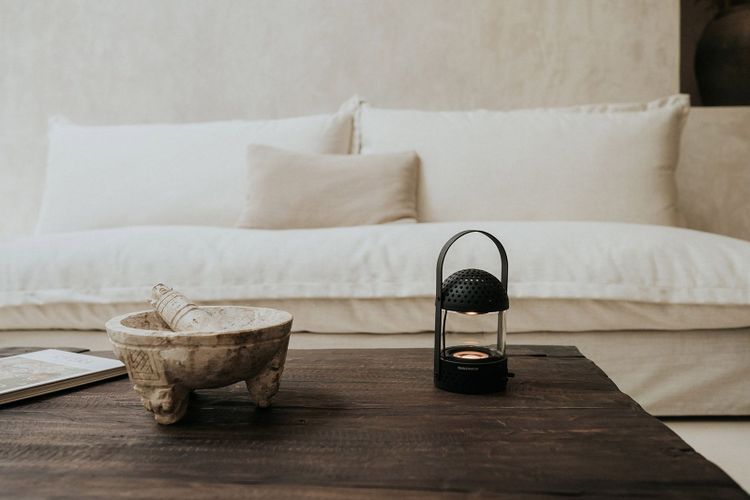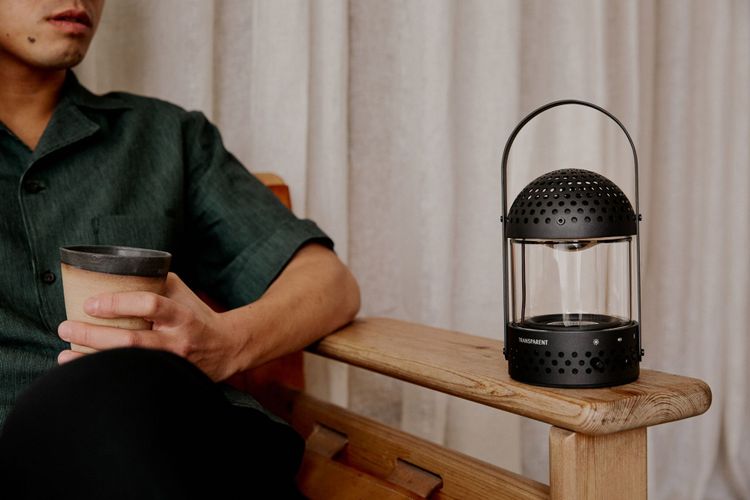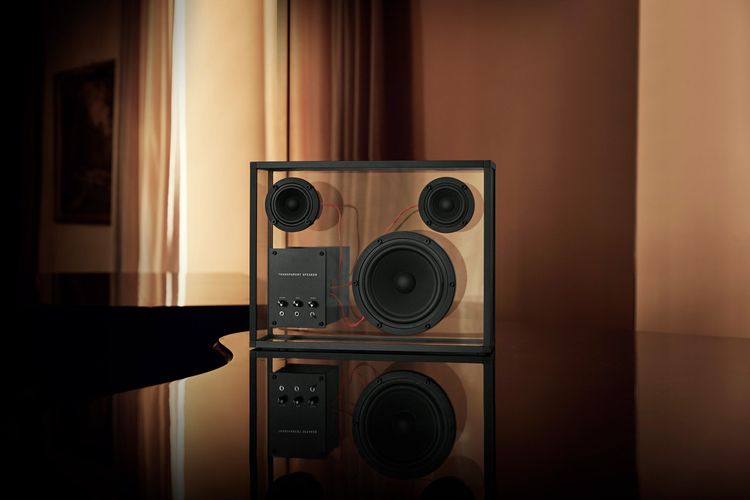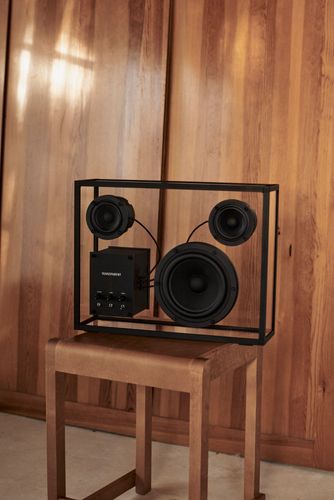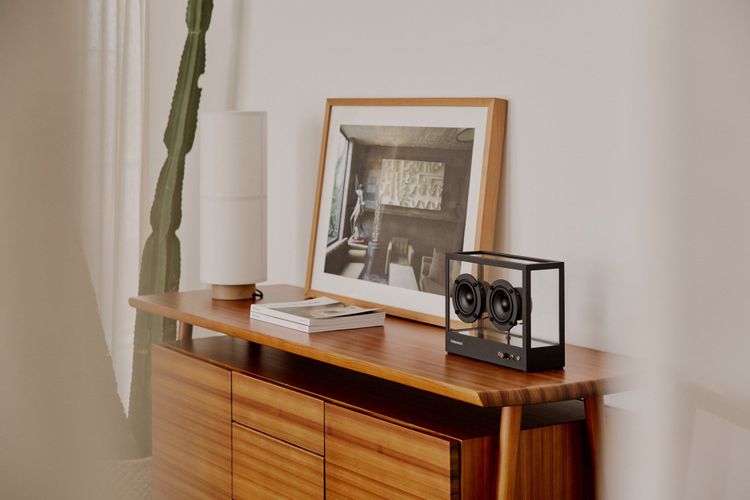 Transparent
Transparent, the Stockholm-based modular electronics brand is on a mission to become the first circular tech brand. We achieve this mission by making timeless, modular electronics that are forever upgradeable. They believe products should improve with time and that companies are responsible for removing electronic waste from the world.
Founders Per and Martin spent over ten years working for the renowned Stockholm design firm People People. In between projects for major international consumer electronics brands, they envisioned the Transparent Speaker in a blog post that went live on 11/11/11. In the post, they outlined sustainable design philosophy and a solution to the wars in the living rooms – the never-ending battle between home electronics and interior design. The post went viral, and people begged them to put it on Kickstarter; this led to completing a successful crowdfunding campaign in 2013, and the rest is history.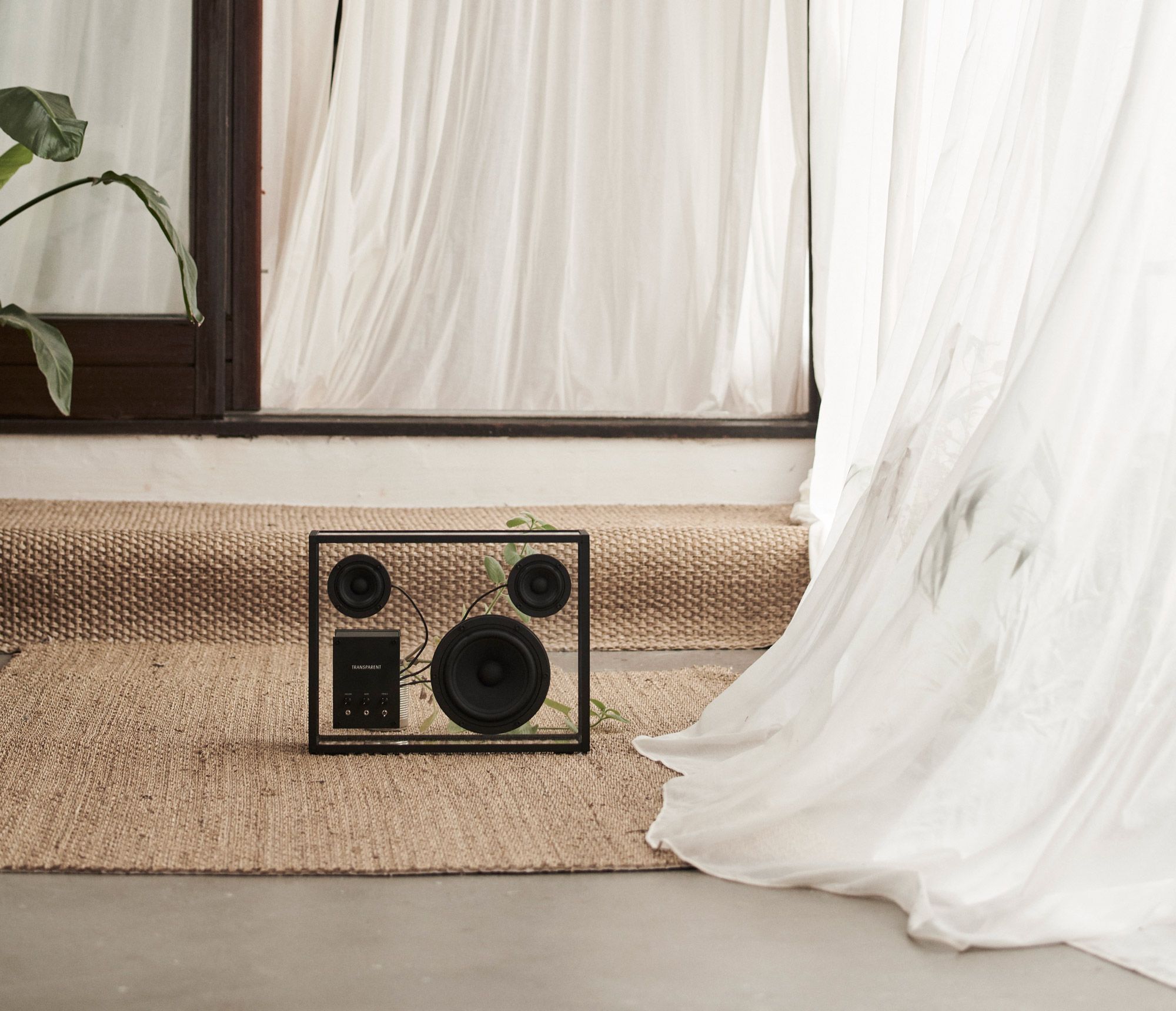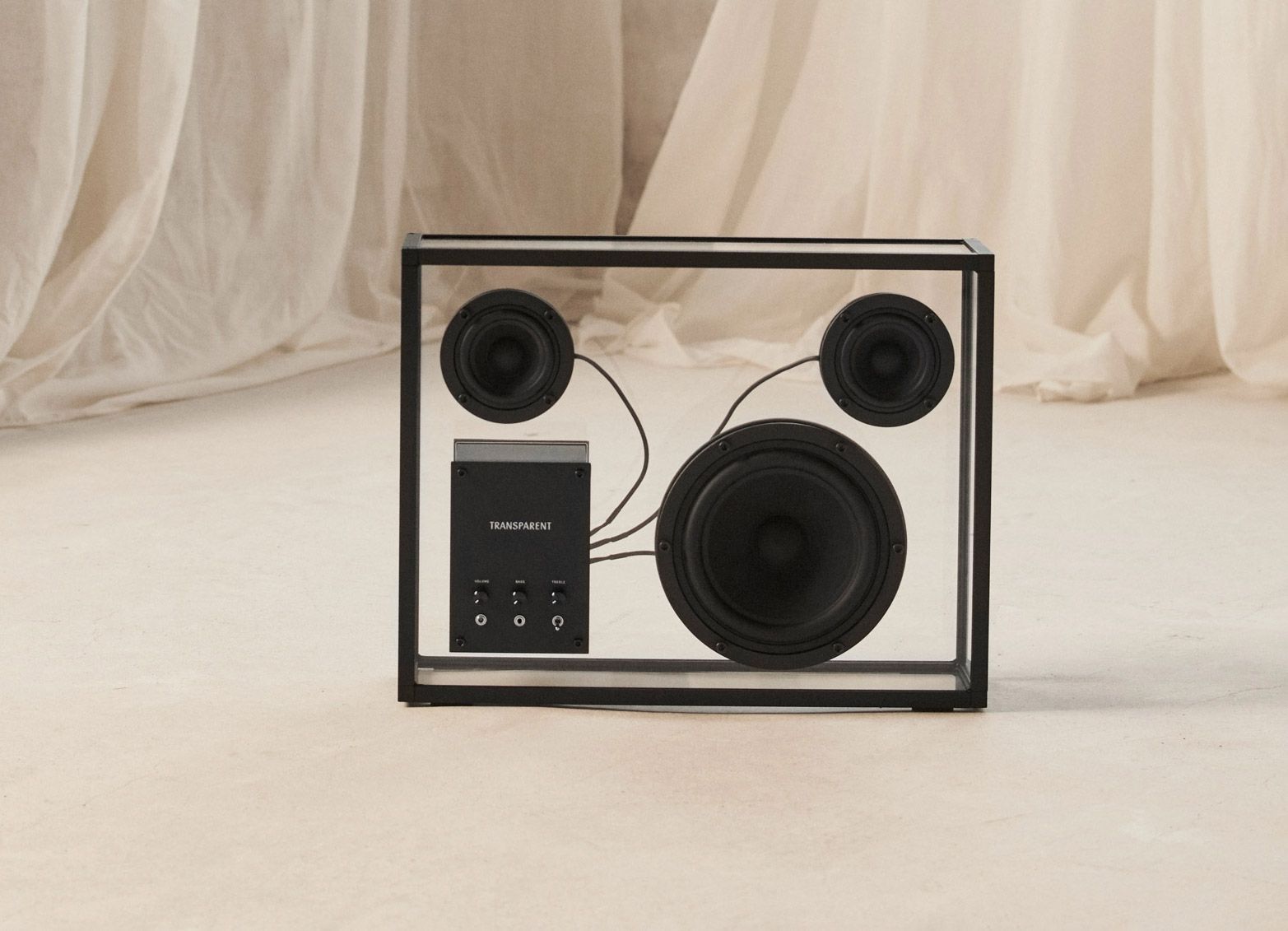 Transparent Design
Design – often used to put a fancy surface onto something; but Transparent aims to do the exact opposite. They want to show products as they are. The main materials employed in their products – aluminium and glass, are chosen for their ability to last a long time and to exist in recycled material streams. They are constantly working to increase recycled sources to close the material loop.